Performances
Forever 80s – Best of the 80s Tour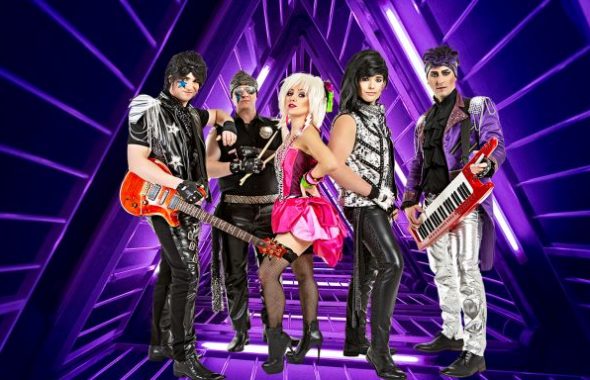 Direct from sell out Australian shows, Australia's number one 80s touring show, Forever 80s™ is coming to Horsham Town Hall for one unforgettable night.
Prep that neon, put on those leg warmers and relive the soundtrack of the best generation. A time of music's biggest hair and biggest hits! Turn back time and sing along to Wham!, Whitney Houston, Billy Idol, A-ha, Tina Turner, Prince, Cindy Lauper, Bon Jovi and more. A night with Forever 80s is a night to reminisce and is simply not to be missed.
Get excited, grab your closest and secure your tickets today. Don't miss out because you Just Can't Get Enough 80s music!
Forever 80s™ are Simply the Best!
Event Information
DATE
25 February 2023 -
25 February 2023
TIME
8pm
VENUE
Horsham Town Hall Theatre
71 Pynsent Street
Horsham VIC 3400
DURATION
2 hours
PRICE
All tickets: $54.50
SHARE THIS EVENT